Followers: Quality Over Quantity
It can be tempting to revert to the traditional marketing mentality of "better by the billion" when it comes to followers and blog subscribers but think about it. There are subscribers, and then there are those who actually have an interest in your business and will be a benefit to your efforts. This is why you need to clearly define your target audience and set out to gather a quality following. Media monitoring tools can be applied to focusing on a single keyword across a variety of social media platforms. A brand that offers quality tasers and pepper spray any consider keywords like "self-defense" and "personal protection". Begin to look for the kind of people that are involved in conversations related to your business and even look in at the followers of other business like your own. These are the ones who will provide the greatest amount of action that will drive your efforts forward and lead to more customers.
Engage With People
Source: Pexels
One of the most effective ways to gain visibility is with a strategy to engage with your audience. The value of this can't be overestimated! The more people who are interacting with your brand and talking with you the more likely a crowd of interested persons will gather round. this is the way the "REACH" metric operates. Engage people with a good question or conversation starter. Returning to the scenario of the purveyor of tasers and mace, "Would XXX person be better prepared for XX situation with XX personal defense option?" is a question that will get lots of opinions and discussion. No matter which way the discussion goes, the brand will be there to establish expertise and their special perspective on that topic.
Post at the Right Time
There are no moons or stars that indicate the most optimal time for posting online. Ideally, the times you choose for posting should be often and when the greatest quantity of your target audience is online to see the post. Many studies have been made on how to divine the best time and season for your post, but the statistics don't lie. Look at the stats from a specific page and establish a regular plan for getting those important posts up. The same goes for blog posts, there are tools like Google Analytics that shows you traffic spikes for your blog. Meltwater is another useful tool for determining the times when your audience is most engaged.
Optimize Content for Search and Make It Unique
The online search is the contemporary preliminary action to beginning a browsing session. This is why it is essential that your website is optimized to appear higher in the SERPs (Search Engine Results Page) than your closest competitors. This requires skill and experience because attempting to use other people's content or cheating the search engines in anyway will get your website severely penalized by the search engines.  Keywords are an essential active ingredient in proper SEO (search engine optimization) as these are the words and terms your specific customers will use in finding you. There are also many tools online that can help you select the most effective keywords and search terms for your business.
Include Visuals
Pictures are so much impactful and implicit than loads of text content. You need to find a good strategy of presenting your efforts, products, services or ideas through images, graphics infographics, GIFS and other visual content. This will do wonders for your "Likes" and "Shares" and will allow your consumers to retain the messages you are broadcasting with greater adhesion.
Use Hashtags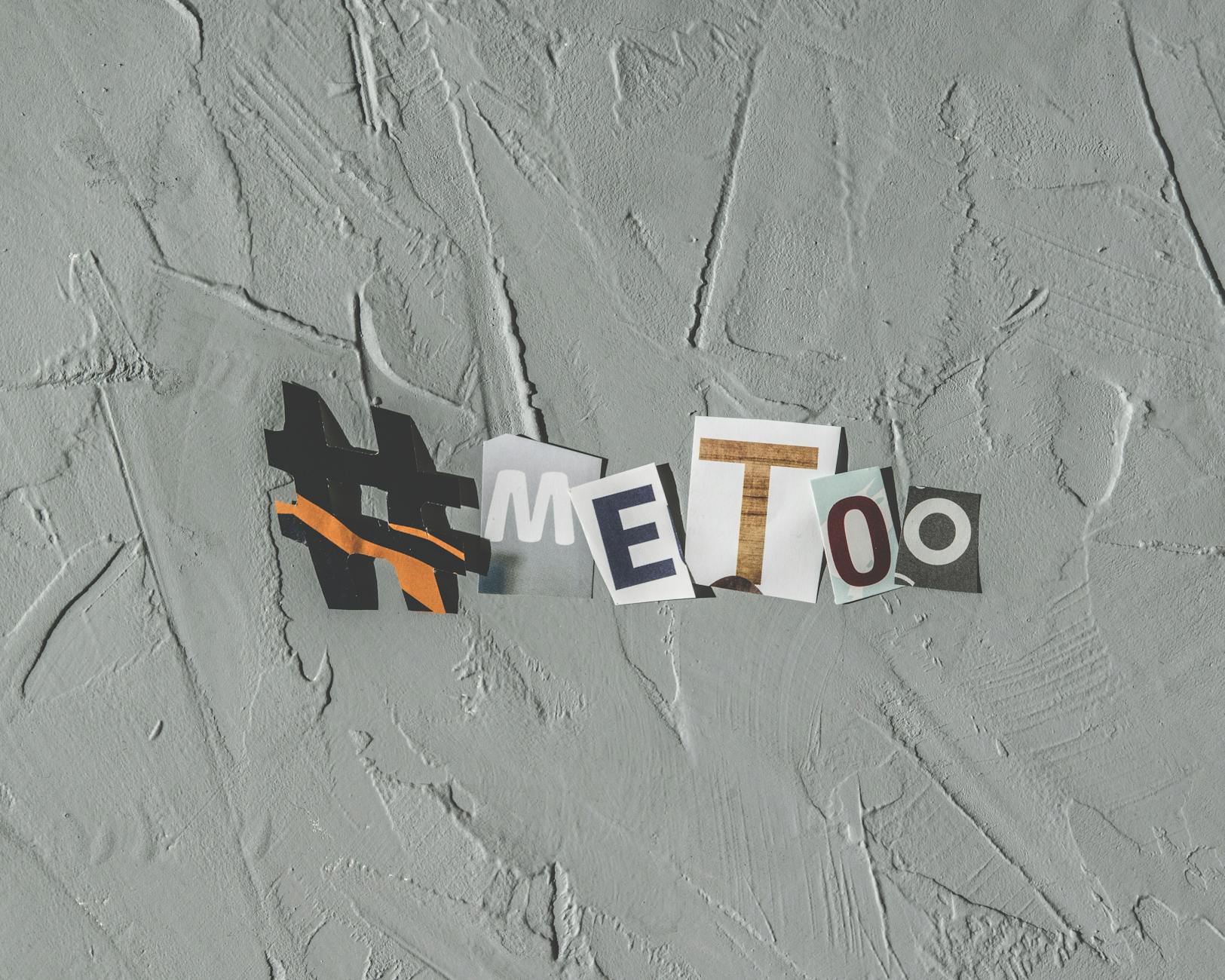 Source: Pexels
Consider the hashtag and how it helps people find specific products, services or organizations very quickly. Don't just invent your own, but look for the most popular options within your industry. Check out the trending lists to ensure your hashtags are spot on and drive your visibility forward. Of course, you need to know when to stop climbing and level out, don't allow your work to become keywords stuffed, as this will make your business seem desperate. GO for an average of two or three of the most impactful hashtags you can think of.
Pin Your Most Important Posts
Because you will be making many posts you will notice that it is easy for the truly masterful productions to quickly join the clever notes and menial productions in the vast emptiness of your feed. Hardly seems fair and for this reason, many platforms allow specific posts to be pinned in place so they greet all incoming traffic for any given amount of time, like a special sales season, for example. These things come by pure accident sometimes, suddenly a small notification turns into a true expression of your business spirit. Don't allow these strokes of genius to go to waste, ride them home till they crash on the shores of profit. You can use your media monitoring and analytics tools to help identify which posts need to be emphasized or rehashed.
Share Other People's Content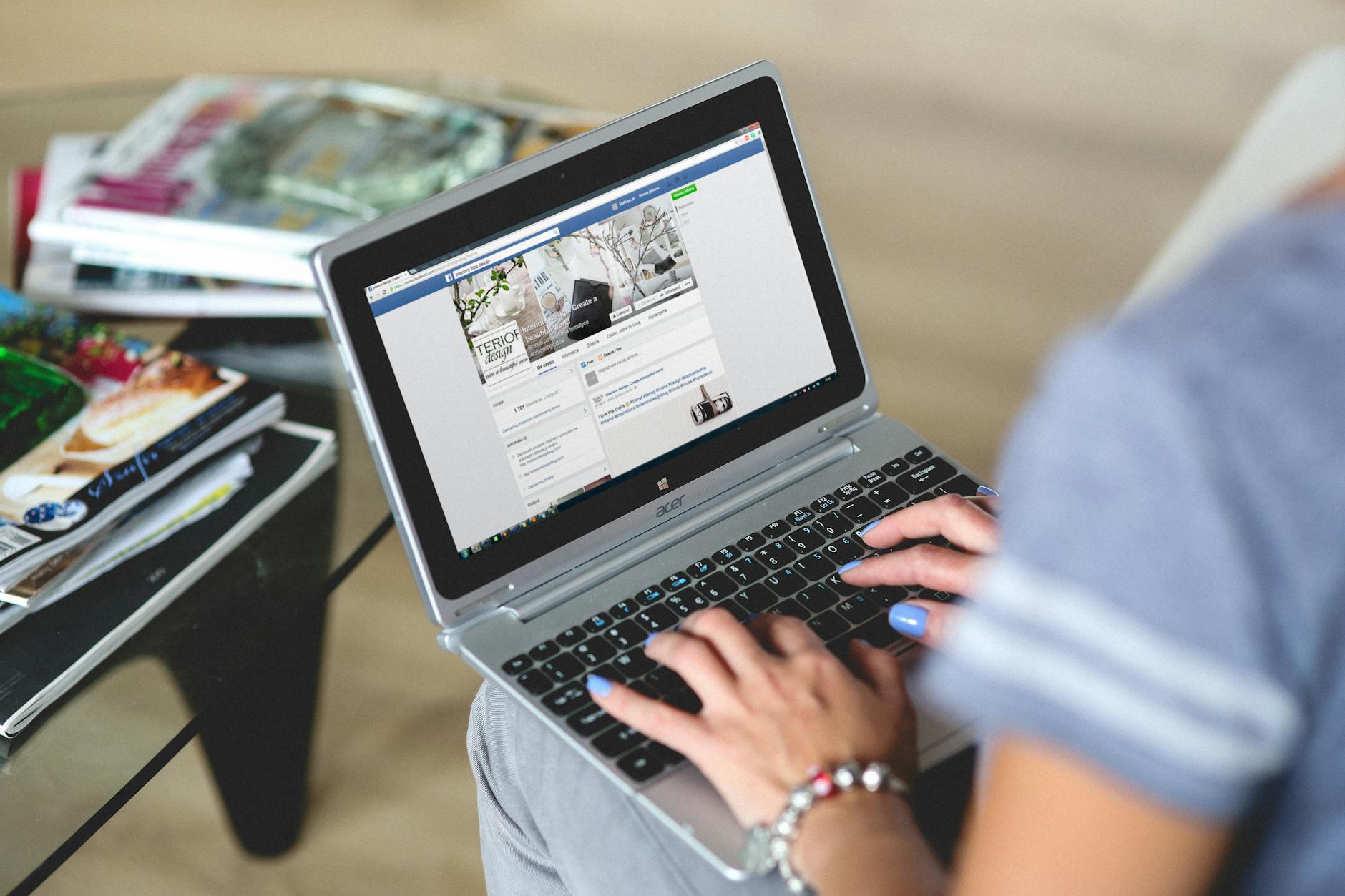 Source: Pexels
When you share quality content with others in your industry niche and scope, you also make a good introduction to the creator of the content and their follower list. DO NOT just copy paste, but actually, share the content and link back to the original location. This also builds a stronger healthier community of consumers and establishes your influential role within. Here is another place where media monitoring can allow you to identify the best content to share. You can get content written from a New York SEO expert.
Share Your Own Content
While you can share content from third-parties, your main focus should be on promoting your own content. Maximize the effect of your content by keeping the close eye on your new and older posts. There will be times when a well-applied older post can suddenly save you a bit of work and greatly increase its value.
Work on Personal Branding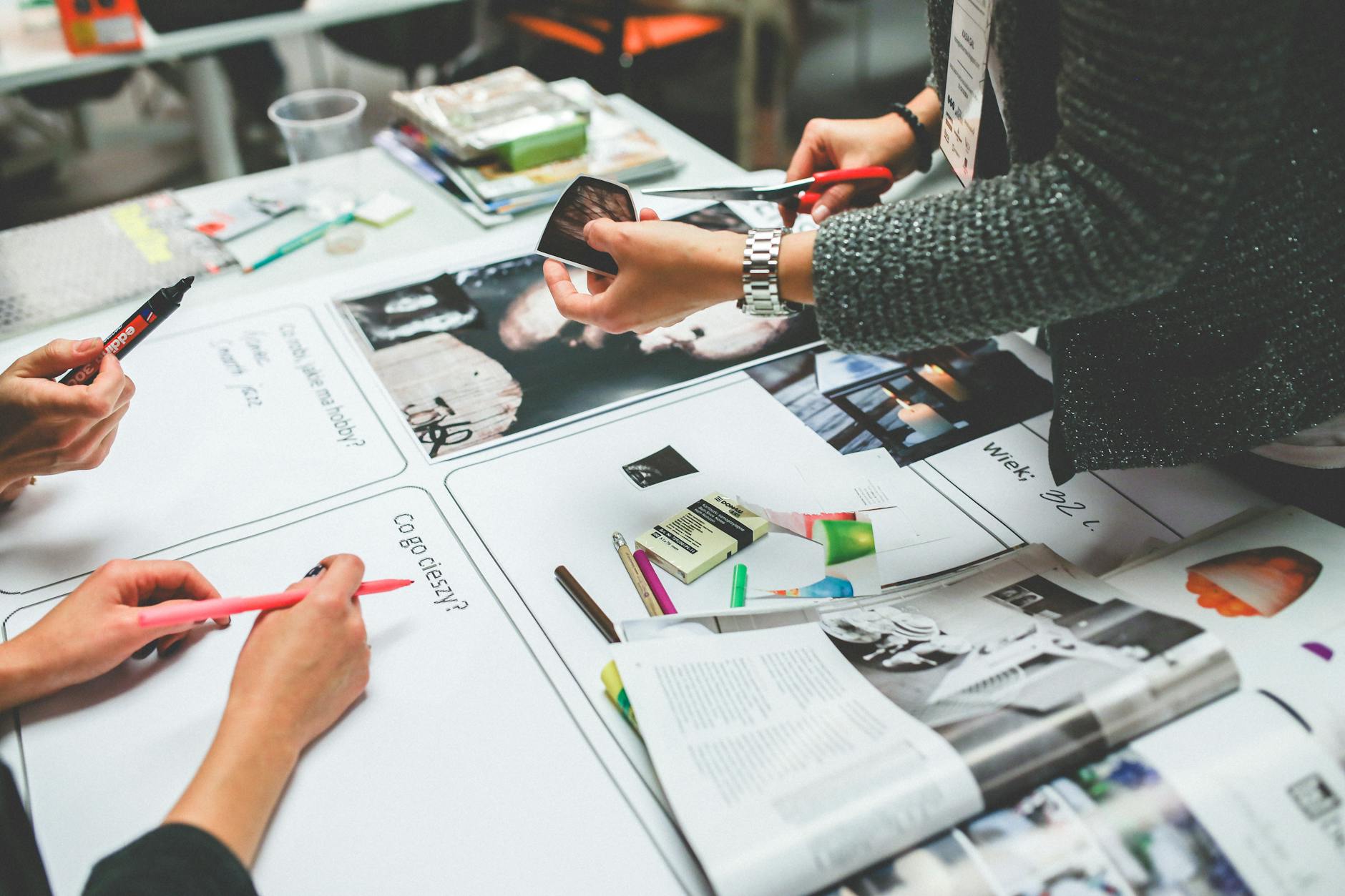 Source: Pexels
While your business brand needs to polish and promoted properly, you should consider your own personal brand as well. By establishing yourself as an expert in your field and encouraging others in your industry, especially those in crucial management roles, to follow suit you can bolster the strength of your business brand. This will allow the experts within the business to share and comment on each other's posts thus generating a buzz and attracting more online attention.
Please follow and like us: